WE BUY TEST AND MEASUREMENT EQUIPMENT AND NETWORK GEAR
Our company professional specialized in sell test equipment asset recovery and network liquidation offer a variety of services. We sell used equipment. We are an hardware test gear equipment liquidator. We buy, sell, lease all kind of Cisco equipment and test equipment. We also buy, lease servers, computers and network hardware. And we do that nationwide. We purchase surplus asset test equipment. We buy networking equipment, used test equipment and used measurement equipment from leading manufacturers like: Cisco, Netgear, Juniper, Extreme Networks, Foundry.
We purchase your surplus assets with CASH now.
We buy all kind of new and surplus of oscilloscopes equipment, spectrum analyzers equipment and signal generators equipment from leading equipment manufacturers: Advantest BK Precision Fluke Gigatronics HP Agilent Keithely Leader LeCroy Netcom Systems Philips Rohde Schwarz Spirent Tektronix VCOM Xantrex.
You or your company has an excess of assets and test equipment we want to buy it. And of course the price will be not only fair but we will try to be one of the best prices that you will receive from all other liquidators.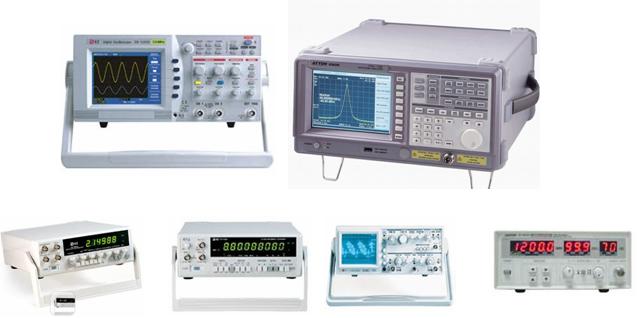 We offer the widest ranges of components to our customers. We carry also new and used partsy of oscilloscopes, spectrum analyzers, generators, frequency counters, analyzers and more. We sell new, used or refurbished test equipment from Tektronix, Agilent – HP and other manufacturers. Whether you are a reseller or a commercial end user we offer you a cost effective solution that will save you time and money. We offer liquidation and asset recovery services for companies and businesses looking to upgrade their network, downsizing or closing their doors. Whether your test equipment hardware is new, used or refurbished we will help you dispose of your excess testing gear. We buy or trade new, used, pre owned or refurbished equipment with resale value. We pay cash for your surplus test equipment!
Network equipment liquidation – Asset liquidation
Business office stock clearing sale equipment – Network hardware resale
A NEW ATTITUDE AND A NEW CONCEPT OF LIQUIDATION SERVICES







Measurement Liquidator – Network recycling
We buy and sell Used Cisco, Sell Used Cisco Routers, Used Cisco Switches, Used Cisco Hardware.
# Amplifiers # Analyzers # Best Price # Bridges # Calibrators Standards # Cards # Coaxial Hardware # Converters # Counters # Generators # Logic Analyzers # Measurement Sets # Meters # Miscellaneous # Network Analyzers # Oscilloscopes # Power Supplies # Probes # Sensors # Signal Analyzers # Special Offers # Spectrum Analyzers # Switches # Synthesizers

Test Equipment, Buy Sell Osciloscopes, Analyzers, Generators, Gear Sale
Nationwide Services for Asset Recovery
We cover capitals of all states from US
We cover most populous cities from US
We are interested in your telecom hardware and equipments like business phones, home phones, digital telecom systems, telephone systems, modems and more.
We liquidate and sell also: network adapters, Cisco routers, Cisco switches, access points, all kind of network interface cards, network bridges, vpn modems, adapters and cables, vpn firewalls